Our participating Cities
Cities are the spots where todays last mile deliveries take place. The resulting challenges are growing air- and noise pollution as well as congestions and delays in delivery. FCCPs are locally emission free, almost noiseless and can use a broader and already existing infrastructure beyond streets, such as bike- and bus lanes or pedestrian areas. As a result, in cities with (cargo) bike friendly infrastructure, the cities take pride of place by supporting a (cargo) bike friendly infrastructure, in order to exploit the advantages of FCCPs. FCCP brings together cities, science and fleet operators in order to learn more about the efficiency of (cargo) bike supportive measures in cities.
The objective of the collaboration with our partner cities Aberdeen City Council, Energy Expo in Groningen, The Hague, Stuttgart and Issy Les Moulineaux including Issy Media is to develop efficient and continuable collaboration between FCCP fleet operators and the partner cities as best practice for other European cities. As concrete basis, an interactive database for (cargo) bike supportive measures is under development within this project and will be published here.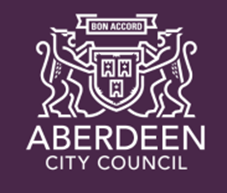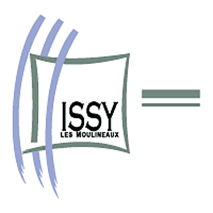 In order to provide other cities insights from already introduced measures, the partners from science, the Institute of Transport Research from the German Aerospace Center(DLR), the University of Brussels and Gustave-Eifel Universty (former IFSTTAR)analyse the efficiency of the many different existing (cargo) bike supportive measures – and maybe create even new measures, tailored for commercial cargo bikes. As a result, the project will provide an interactive database of bike supportive measures in cities categorized by their purpose and assessed by their efficiency to help cities to identify the most efficient measures to support (cargo) bikes. After the introduction of the database, other cities can enter their bike supportive measures and assess their efficiency by a defined scoring model.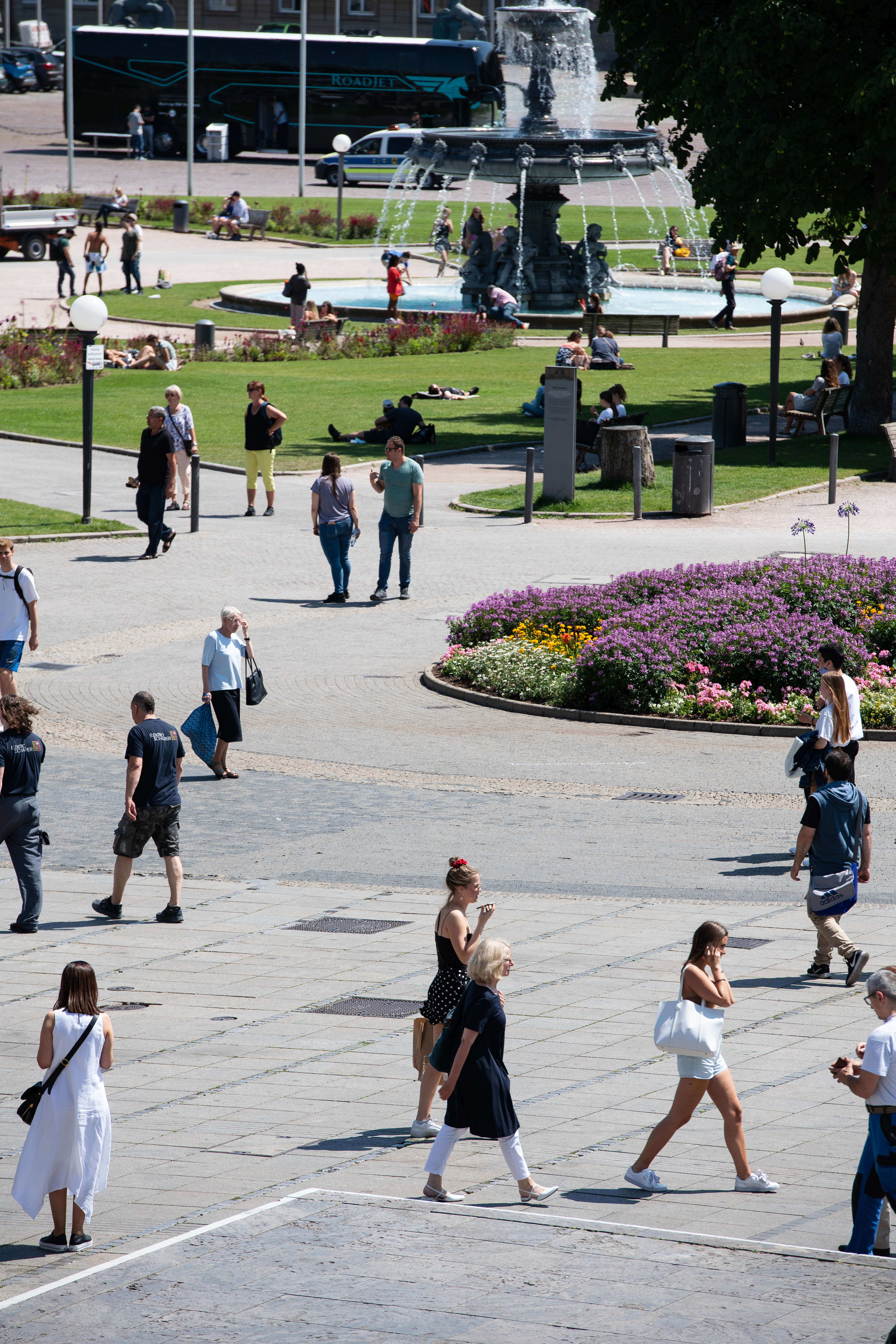 Less trucks and delivery vans = more space for you!
More space for cyclists and pedestrians in the Groningen city center. In a clean environment, without the emission of harmful exhaust gases.
That is what the municipality of Groningen wants to achieve in the "Space for You" approach to the city center. That is urgently needed because too often vans block sidewalks or even streets when loading and unloading. Or trucks in narrow streets, which create unsafe traffic situations for pedestrians and cyclists. And what about the noise nuisance and polluting emissions in our city center? This can be done in a cleaner, smarter way and, above all, with fewer trucks and delivery vans.
"Room for Zero Emission City Logistics" describes how we are working towards 1 January 2025. From that date, delivery in the old city center will only be done with clean freight and delivery traffic. That means: no more trucks, vans or delivery vans on petrol or diesel, but powered by, e.g., electricity, hydrogen or muscle power. In 2022, the same window times for loading and unloading will already apply throughout this area: daily between 5 a.m. and 12 noon. Then, every entrepreneur in the city center has to deal with the same rules. Fair and clear.
Entrepreneurs, transporters, residents and the municipality need each other. Together we have developed a number of experiments. Trials are underway at the edges of the (inner) city large and small "logistics hubs". Different carriers deliver their orders here. These are bundled and go with (electric / hydrogen) cargo bikes to residents and retailers in the city center, for example.
In 2019, Groningen was the host city of the International Cargo Bike Festival to stimulate the use of cargo bikes.
In a shopping street, together with entrepreneurs, transporters, the University of Groningen and the Ministry of Infrastructure & Water Management, we are investigating what is needed for this street to function properly as a "emission-free street". We will continue to support these and other initiatives in the coming years.
With this ambitious and progressive vision we are working towards a clean and emission-free city center of Groningen!