Drivers For New Vehicle Concepts For Last Mile Deliveries
In 2018 about 9.3 billion parcels have been delivered in Europe. With this magnitude, ecommerce has disrupted trade related supply chains and caused several logistic related challenges such as growing emissions, congestions and delays in deliveries in cities. The online-shopping habits of European consumers are a strong driver for this double-digit growth which is going on for about a decade. Due to the trend towards online shopping in some European countries the number of parcels within the to-consumer-market has overcome the to-business-market, e.g. in Germany in 2019. This development makes it even more difficult to deliver parcels since the delivery to private customers is more difficult than to business customers: The shipments have to be delivered to significantly more and decentral destinations within cities. Additionally, new deliver options e.g. instant deliveries require a stock of fast-moving consumer goods (FMCG) within the city. So, a combination of micro depots and new vehicle concepts is required. An interesting option are city friendly cargo bikes, which we are investigating in the FCCP-Project. Besides established consumer goods being shopped online like books, cloth etc. new markets are being developed, e.g. fresh food, meals, beverages, medicines and other FMCG for daily needs will provide additional growth. This trend requires often a continuous cooling chain from the producer to the consumer. The fuel cell technology provides sufficient energy to operate an actively cooled container and guarantee the required cooling chain.
Source: DLR
Based on the identified requirements and capabilities of this new technology, the partners of the project develop a tailored logistic concept It exploits the higher performance of the fuel cell cargo pedelec (FCCP) while benefiting from being legally a bicycle (capability and allowance to use bicycle infrastructure).
Advantages
The use of hydrogen as energy supply and the fuel cell technology as energy converter allow:
1. greater driving range refueling/recharging in contrast to conventional battery electric cargo pedelecs,
2. cooling of the transport box,
3. heating of the driver's cabin, and
4. no capacity loss due to low temperature with only little more additional weight in contrast to Lithium-Ion-batteries.
For logistics activities these technological advantages foster the suitability of the vehicles and the acceptance by the users tremendously.
Partners of the logistics concept: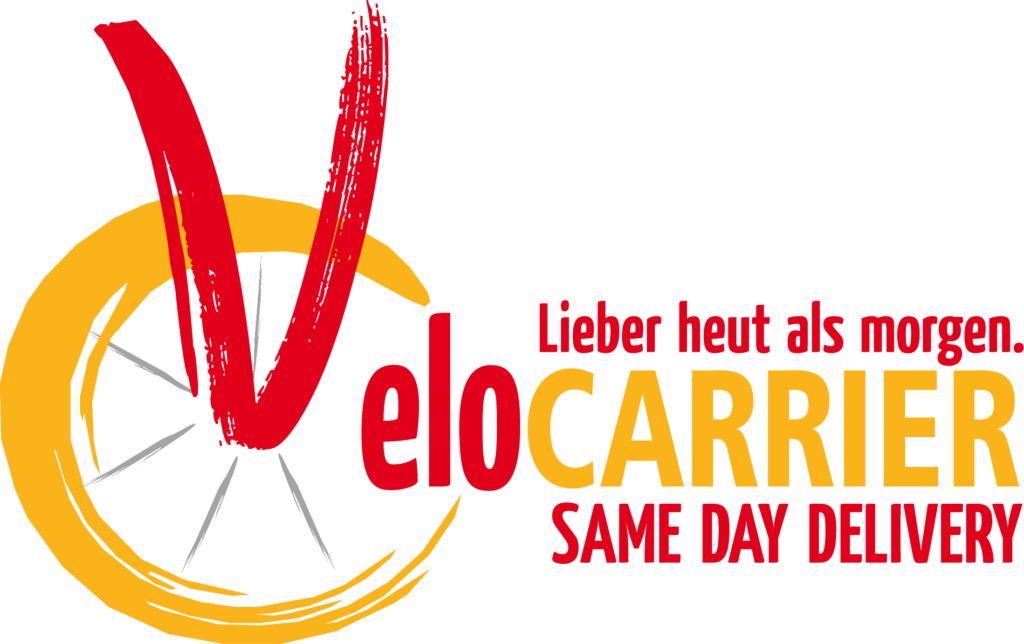 – Partner City Aberdeen, Scotland
– Partner City Issy les Moulineaux, France
– Partner City Stuttgart, Germany
– Partner City The Hague, Netherlands
– Partner City Groningen, Netherlands
Requirements
The logistics concept considers technological, organizational and legal requirements and is divided into multiple modules which will be elaborated during the project process:- Technological capabilities of the fuel cell system in regards to the energy supply for the drive train, cooling, and heating,- Technological capabilities of latest developments of heavy-duty cargo pedelecs,- Development of a methodology for the location of urban micro consolidation with respect to real demand data,- Consideration of the existing infrastructures (bicycle infrastructure, hydrogen infrastructure) in the FCCP partner cities,- Consideration of the legal framework of the FCCP partner cities,- Requirements of online retailers,- Requirements of carrier / last mile operator.